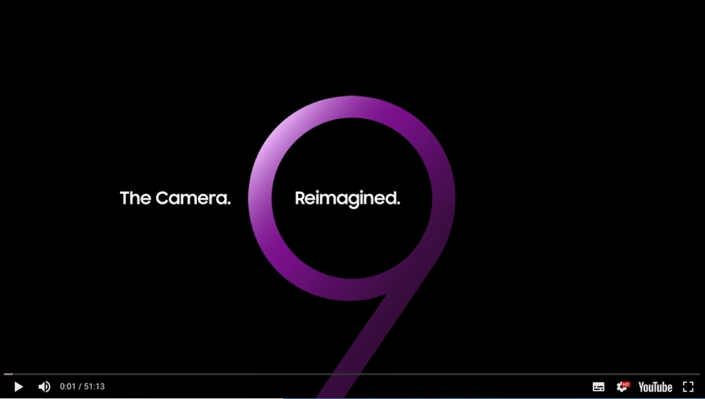 photo: Samsung
Samsung knows how to turn up the atmosphere around the launch of the new flagship and, hopefully, we wait without interest for Unpacked Samsung Galaxy S9 and S9+. Now it is explained how you can watch this event live on the web (unless someone is just in Barcelona and gets an invitation to the event).
Numerous leaks about new models - and how popular these types of novelties are - proves that the launch of new Samsung flagships arouses great emotions. We want to know what's new in the new Galaxy, how they will look and in what respect Samsung will break Apple's product offer. The official presentation will be on February 25 at 6pm at the MWC in Barcelona - and if you belong to the group of invited journalists and bloggers, you have a reason to be satisfied. Others can only count on online streaming of this event. And for them, Samsung has prepared several possibilities to watch this event live:
Through the official Samsung website at Samsung.com and Samsung Mobile Press - the broadcast will start when the event starts
Via twitter at live.twitter.com/Unpacked

Source Samsung; viewed: 621 times.