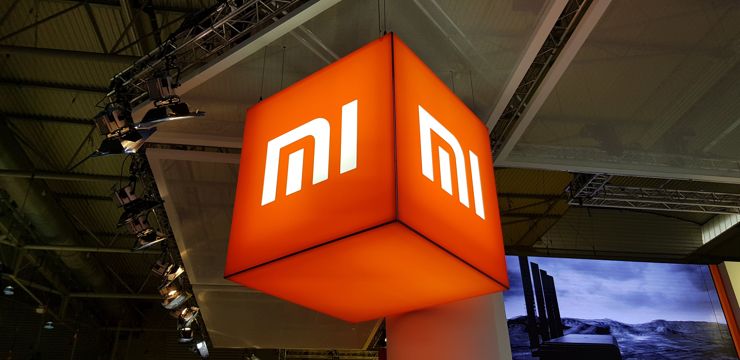 photo: J.Filipowicz/GSMchoice.com
Xiaomi Mi Mix 2S is a smartphone that everyone expected in Barcelona, since it was known that its producer will be one of the exhibitors. I was looking really very carefully, unfortunately I did not find Mi Mix 2S.
Xiaomi Mi Mix 2S is a new product with a great result of Antutu, Snapdragon 845 and a display from one to the other of a thin bezel. The launch has been postponed by a month, but it is not known for what reasons. The smartphone will be visible later on March 27, that is in a month. The reason may be technical problems, reluctance to present the flagship model in Europe, as well as the desire to compete with Huawei, which will at the same time present in Paris the latest flagship. Here, at the MWC2018 the launch of Xiaomi Mi Mix 2S could go unnoticed. If it will be held close to the Huawei launch, everyone will write about both Chinese brands as equal competitors.
But let's get to what Xiaomi's stand could be found at. The review is not very exciting, because we already know the devices, but apart from smartphones, you could also see how Xiaomi makes headphones, or how it deals with VR glasses. I invite you to a review.
Xiaomi Mi Mix 2
Xiaomi A1
Xiaomi Redmi Note 5 Pro
Xiaomi Mi6
Source GSMchoice.com; viewed: 1361 times.