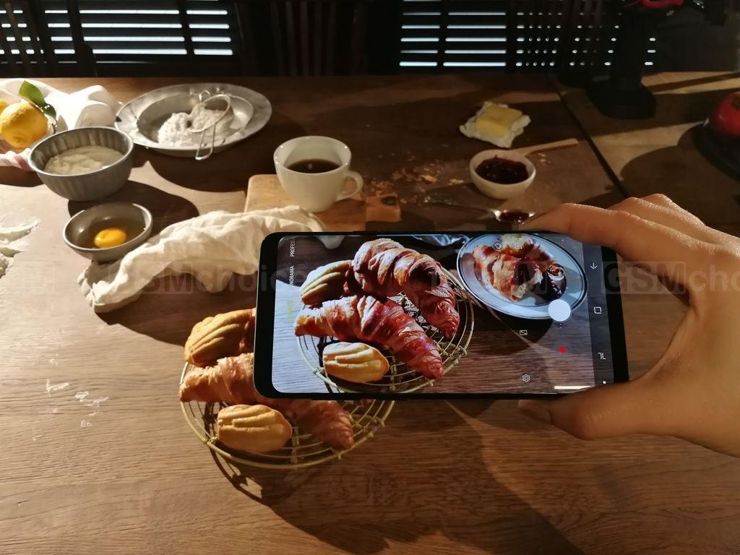 photo: Jolanta Szczepaniak/GSMchoice.com
DxOMark service, testing cameras in smartphones and creating their rankings, took the Samsung Galaxy S9+ model under the microscope. What result did the newest Korean flagship get?
The fact that the Galaxy S9+ model has a great camera is not subject to discussion. Now we have additional confirmation from experts - DxOMark has tested Samsung Galaxy S9+ and this model received an impressive 99 points, thanks to which jumped in the ranking of smartphones such as Google Pixel 2 and iPhone X. Let's recall that the main camera of Galaxy S9+ has two 12-megapixel lenses. One has a double aperture f/1.5 and f/2.4. The second lens has a 2x optical zoom and f/2.4 aperture. Both sensors also have optical image stabilization.
We suspect that Samsung Galaxy S9 will not receive such a high rating from DxOMark - just because there is only one lens here.
Źródło; viewed: 1267 times.