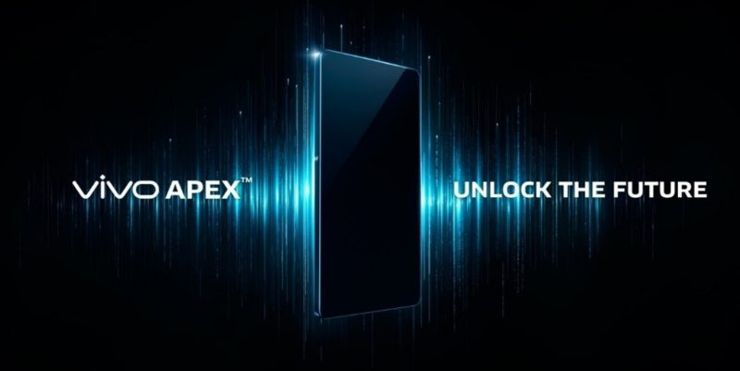 photo: Vivo

In Barcelona, Vivo presented a working prototype of the Apex model, a frameless smartphone with a pop-up camera and a fingerprint scanner embedded in the screen. Now we've learned that this device will hit the market in the middle of the year.

Vivo presented a working smartphone prototype called Apex at MWC. Now we have heard that this model will not remain a prototype - it will hit the mass market this year - the most likely date is half of the year.

The company became loud because it was the first to present a working device with a fingerprint reader built into the display - and yet both Samsung and Apple worked on it. These are not all the features of the APEX model - there is a frameless screen, occupying 91% of the front panel, and a front camera that is built into the top edge - pops out when the user wants to use it (activation and lifting of the module with the camera takes less than a second ).

Let us add that it was not the company Vivo that first came up with the idea of a module with a front camera that would extend on the upper edge - in fact, the patent belongs to the company Essential, responsible for the Essential Phone (patent US9736383B2).

What else do we know about the APEX model specification? It is to have an OLED display, 5.99 inches, has a thickness of only 7.8 mm, and its heart will be the Snapdragon 845 system.