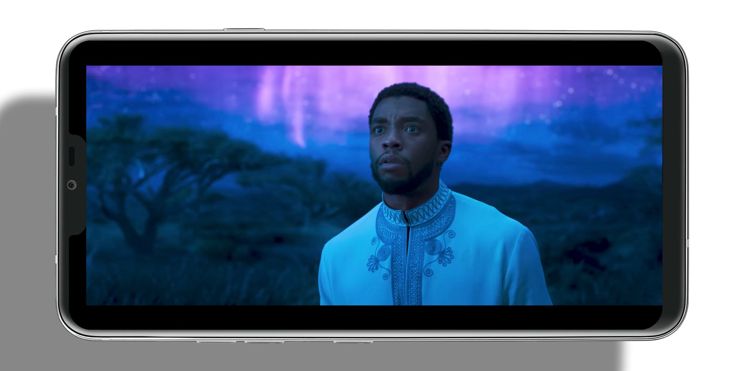 photo: Technobuffalo
The appearance of this year's flagship LG has already been known thanks to the recent publication of Evan Blass - but now we can look at the phone a bit closer.
The well-known graphic artist Benjamin Geskin, in cooperation with the TechnoBuffalo service, prepared a portion of renderings showing the appearance of LG G7. Nowhere has this been written directly, but it is impossible to resist the impression that the graphics were prepared on the basis of photos presented a few days ago by Evan. In any case - the appearance of the device in both sources is convergent.
What can we expect? A combination of the existing LG style (especially when it comes to the corners of the housing and its back) with the currently fashionable notch in the top of the screen, i.e. notch-screen. Is the device nice? In my opinion, yes. But does it stand out from its competitors ...? Here, I would be more careful in my assessment. It remains to count on the fact that LG will not resign from giving the housing waterproof and "military" strength, and also that there will appear a solution, which was mentioned by rumours: a vibrating speaker that transmits the phone's vibrations to objects with which it touches. We are also counting on the OLED display, Snapdragon 845 and at least 6 GB of RAM and 128 GB of internal memory. Still, we do not know when LG intends to present its flagship for this year ...
Source Technobuffalo; viewed: 751 times.