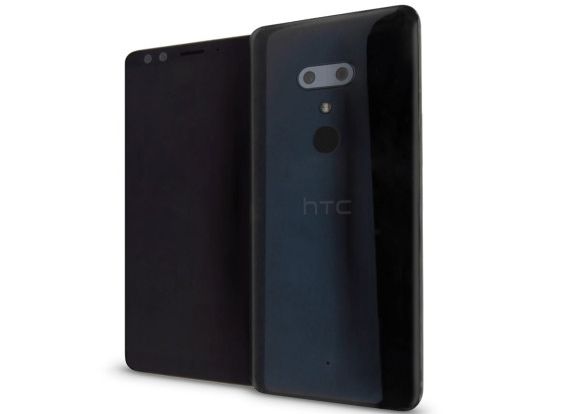 photo: Venturebeat
A popular leakster Evan Blass shares his information about this year's HTC flagship. He gives the specification, also includes a picture showing the device.
HTC U12+ is to be an equal competitor for the Samsung or Huawei flagships. However, will it be able to break the bad run of the HTC smartphone department? Chances are small, but the description of the phone gives hope that it will not be so bad...
According to Blass, HTC U12+ will receive a 6-inch display with 18: 9 aspect ratio, narrow bezels and a resolution of 2880x1440 pixels. HTC will apparently be one of the few producers who resisted the fashion of cutting the top of the screens ... Above the display there will be a dual camera with 8-megapixel matrixes.
The main camera should also be double, with horizontally aligned dies with 16 and 12 megapixels. Under the camera there will be a LED diode, and under it - a fingerprint reader. There will be plenty of HTC's flagship solutions - an interface supported by Edge Sense compression or the Usonic sound system.
The heart of HTC U12+ is to become Snapdragon 845, compiled with 6 GB of RAM and 64 or 128 GB of internal memory. There will be a microSD card slot, and the casing will probably be waterproof and covered with bent glass. Power will be provided by a 3420 mAh battery. The launch of the device will probably take place at the turn of April and May. The presentation of the phone will be slightly delayed in relation to previous forecasts - apparently HTC gives more time to thoroughly test and refine the product, to avoid a possible "slip" that could affect the success of the new model.
Source Venturebeat; viewed: 325 times.