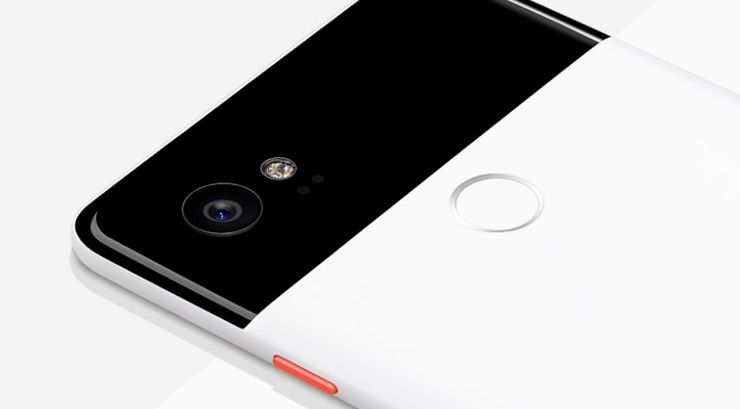 photo: Google
Pixel's smartphones from Google are usually top-shelf constructions, but this year it may change. The company is closely watching the emerging markets and intends to prepare something especially for them.
Google's field of interest is primarily India. It is a huge, growing market, however, dominated by companies offering cheaper smartphones. Despite high prices, Pixels are selling quite well there, so Google wants to increase its presence in India. The easiest way to achieve this is by offering a cheaper model of a "reference" smartphone.
According to unofficial information, Google intends to present Pixel in the mid-priced zone this year. Therefore, it would not be a model from the lowest segment of the market, but rather a decent average, offered at a reasonably calculated price. At the moment, it is not known which company would produce it, but the Economic Times website predicts the launch of this model for the upcoming summer - so soon the first leaks about it will appear.
Source Androidcentral; viewed: 589 times.