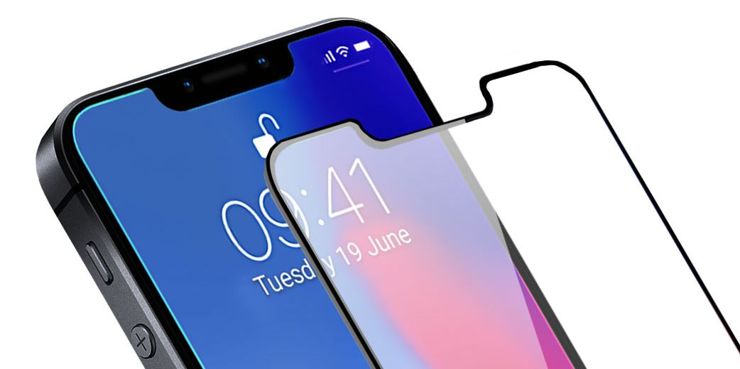 photo: MobileFun
So far, we have not had any decent leak regarding the appearance of the iPhone SE2 - until today. Now we can know the likely look of the phone.
Of course, I would like to point out that the image of the new iPhone SE is unofficial and should not be treated as certain - although the source claims that the graphics were based on credible premises. It started with the protective glass that "leaked" from the Chinese factory. Knowing the shape of the display and knowing that the new SE is to be somewhat similar to the predecessor - you can get on with drawing. Here's the effect:

I do not know about you, but I like it. It has something from the top iPhone X, but it retains the characteristics of the former SE - look even to the sides. It is not known what the back looks like - but it's understandable: based on a slide from the screen, it's hard to sketch the opposite side of the device. But the slide also tells us a lot. First of all - there is no key under the screen, so the access to the phone will protect face ID. The notch on the top of the screen is larger than on the iPhone X - but this is understandable: SE is smaller and cheaper ... What is important - the more expensive model will take over the lower, narrow frame, which will add a chic to the device, but it will also make SE2 smaller than its predecessor, although it will offer a larger screen area. Just look at the comparison of the slide with iPhone 5:

Finally, the dimensions - a "margin" was added to the slide for the housing frame, after which it turned out that the phone was to measure approx. 121.04 x 55.82 mm. There is only one condition that determines the quality of today's leak: the authenticity of the protective glass that was used to create the visualization. If its shapes faithfully reflect the size of the iPhone SE2 - leakage will be really accurate. "If"...
Source MobileFun; viewed: 745 times.