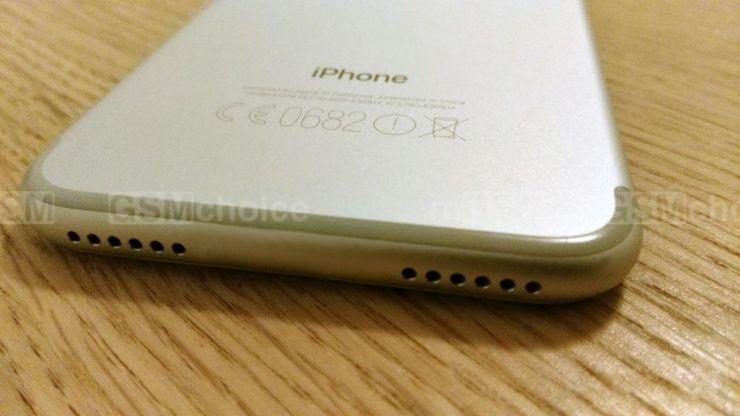 photo: GSMchoice.com
Recently, we've written about the fact that Apple is considering the introduction of USB-C in the iPhone. Today, Bloomberg reports that it can take a bolder step - and remove the multipurpose connector at all!
Getting rid of sockets from the phone can have several advantages. The design will become nicer, more tight and simpler. Technically - there are no obstacles - we have wireless headphones and speakers, wireless chargers, and Wi-Fi synchronization with iTunes. The question remains - does getting rid of the socket make any sense?
For now, wireless chargers can't shorten the charging process as much as possible when charging with a cable. Additionally, they are bigger ... But in the future everything can change. Data transfer should not be an insurmountable problem - so maybe it's a good way? It is true that it would "cut off" a phone from a wide range of accessories, but there can be new, wireless! The problem is that we will probably pay more for everything. Examples of minijack or micro- and then nanoSIM connectors show that Apple is not afraid of courageous moves and setting different standards, which in time also go to third-party devices. The Lightning socket (or USB-C) may be similar. Time will tell if the scenario presented today will come true. For now - the idea seems to be so bold that it's almost crazy. But for now ...
Source MacRumors; viewed: 776 times.