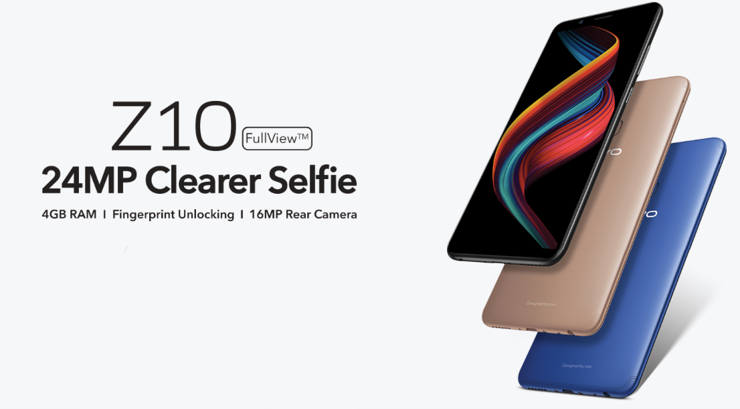 photo: Vivo
In India, the model Vivo Z10 debuted - but it is not a complete novelty, but only a renamed, already known model Vivo V7+ with reduced memory.
32 GB of internal memory instead of 64 GB is probably the only difference between the mentioned models. Of course, their availability is also different - Vivo Z10 will be offered only in India. Unfortunately, the price has not been given yet.
Vivo Z10 has a 6-inch display with HD+ resolution and a Snapdragon 450 processor, assisted by 4 GB of RAM. It also includes a 24-megapixel camera with a LED flash on the front and a rear 16-megapixel camera, which in turn can produce photos with 64 megapixel resolution obtained by combining frames. The smartphone powers a battery with a capacity of 3225 mAh, and controls the already slightly outdated Android Nougat 7.1.
Source Vivo