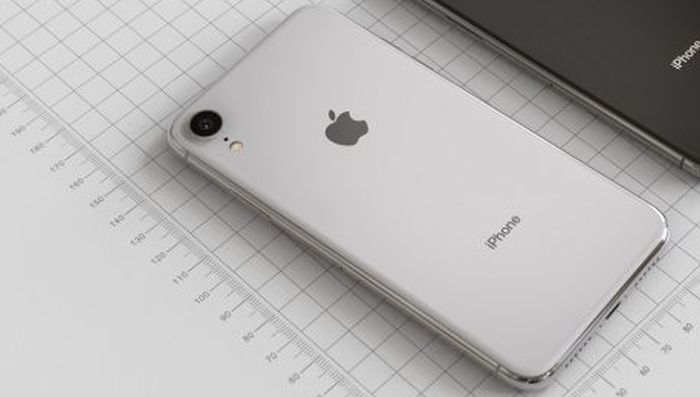 photo: Nieuwemobiel
Apple will show three iPhone models this year: the successor of the iPhone X, a variant with a 5.8-inch screen and the cheapest model with a 6.1-inch screen. We have graphics showing the last of these versions.
Of course, these are only unofficial visions of graphic artists, but based on the information gathered so far. It has been assumed that the cheapest iPhone will be equipped with a 6.1-inch LCD display (but with a notch) and a single camera. With the design of the iPhone X, the phone will receive, however, a housing based on a metal frame, with the back finished with a glass pane. Unfortunately, the camera lens will protrude from this glass, but there are chances for fast, wireless battery charging.
Source Nieuwemobiel; viewed: 922 times.