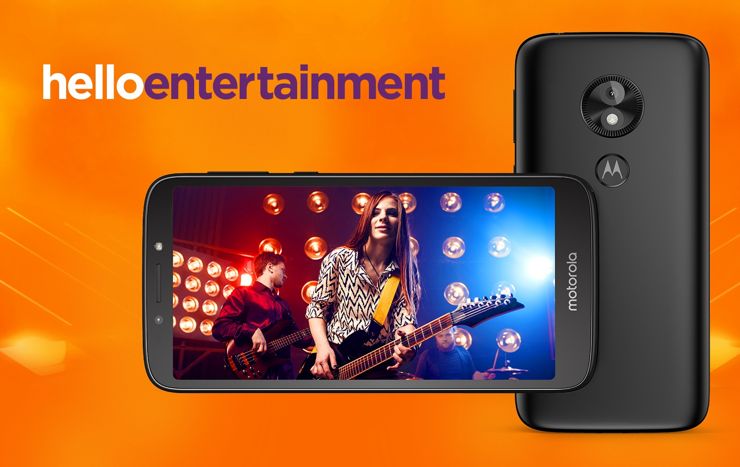 photo: Motorola
Motorola announces that Moto E5 Play will soon be available in Europe and Latin America. Unlike the one available in the USA, this one will be equipped with Android Go.
Although they bear the same names, the Latin-American Moto E5 Play is slightly different from that available in the US. The phone has a slightly larger display - a diagonal of 5.3 instead of 5.2 inches. The resolution remains the same, HD. As I mentioned, the place of the standard Android 8.0 Oreo, takes its Go variant. Unfortunately, it is followed by "saving" on the memory bones - RAM will be just a gigabyte, not two, as in the original version.
The rest of the specifications, such as 16 GB memory, a fingerprint reader or cameras with resolutions of 8 and 5 megapixels - remains the same. The smartphone will be available in black or gold for 109 euro.
Source Motorola