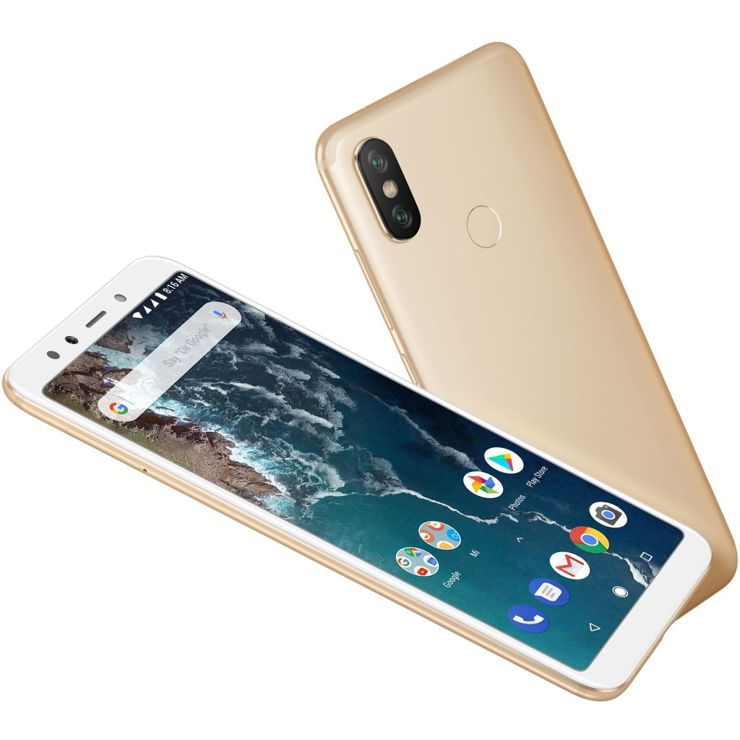 photo: Xiaomi
Another unintelligible move from Xiaomi: presented yesterday Xiaomi Mi A2 in its global version supports fast charging in Quick Charge 3.0, although it could in 4.0...
Xiaomi Mi A2 has a Snapdragon 660 processor that supports the Quick Charge 4.0 quick charge standard - but it will only be available in the Indian market variant. Copies for distribution in other countries are equipped with an earlier standard, i.e. Quick Charge 3.0.
What's more, the purchasers of Xiaomi Mi A2 will not be able to enjoy the fast charging immediately after the purchase, because all copies are normally equipped with a standard charger, 5V/2A. They will have to take care of the charger that supports Quick Charge 3.0 or 4.0. themselves.
It is not known what is the reason for such proceedings - it may be a license issue, but it may also be simply a desire to "pamper" customers from India who - according to the Counterpoint Market Monitor - are more and more willing to choose smartphones from the Chinese brand. Over the past year, Xiaomi has strengthened in the second position on the local market, and only 1% is missing for the leading Samsung. The list of the top five best-selling smartphones is also dominated by Xiaomi - so it's no wonder that India enjoys special consideration...
Source Androidcentral i Counterpoint Research; viewed: 715 times.