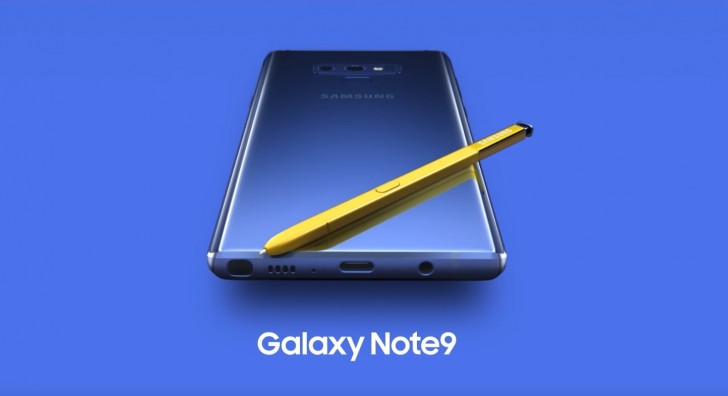 I do not know if there will be something that will surprise us during the launch of the new Note. After numerous leaks, renderings, photos and recordings on the network, there was an official Samsung video promoting the Galaxy Note 9 model.
Only in a week there is the launch of Samsunga Galaxy Note 9, but on one of the official YouTube channels of the producer someone apparently hurried up and made an official video showing the latest smartphone. Of course, the recording was quickly deleted, but nothing on the Internet is lost. The spot highlights three aspects of the new Note: an improved S-Pen, internal memory and a battery life. There is a blue device and a yellow stylus, we can also admire the design of the Note on practically every side. Anyway, check yourself:
Source GSMarena; viewed: 711 times.