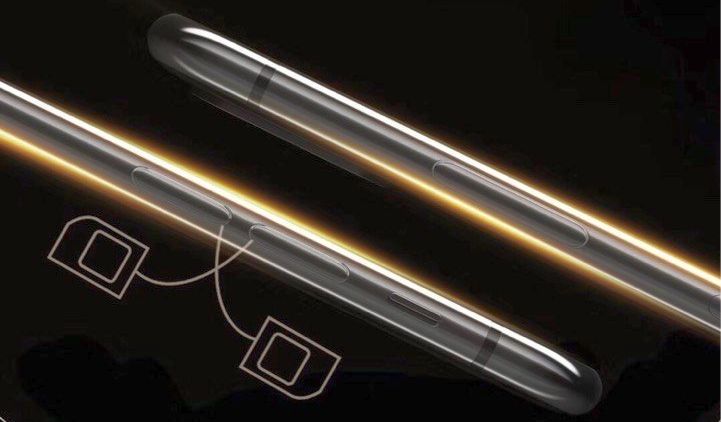 photo: Weibo
Although I'm very skeptical about the information about the second iPhone, there can be "something on". Another graphics concerning DualSIM from Apple leaked from China Telecom.
Rumours about the double-sim iPhone have been circulating for a long time, but in the last hours from China Telecom (meaning one of the Chinese mobile operators) there are coming graphics that seem to confirm the existence of the phone. The first of the pictures we could see yesterday, and today - we have another one. Again, we can see the outline of two SIM cards. However, I have some doubts.
So far, a rumour has it that DualSIM will go to the cheapest variant, i.e. iPhone XC, also known as the iPhone 9. Today - "10" appears on the graphics, and the picture is ambiguous. The text says "At last two cards, add a card" - but not everything agrees. While on the release shown yesterday two cards were shown in the extended drawer, today the silhouettes of the two SIMs are combined in graphics with ... volume keys. Could they have any part in switching cards ...? It is not excluded, but the hypothesis that the picture is false today and the graphic artist creating it is not quite sure what to draw and how ... The tension is growing, and the launch is only tomorrow. Will everything be explained? We'll see ...
Source Weibo