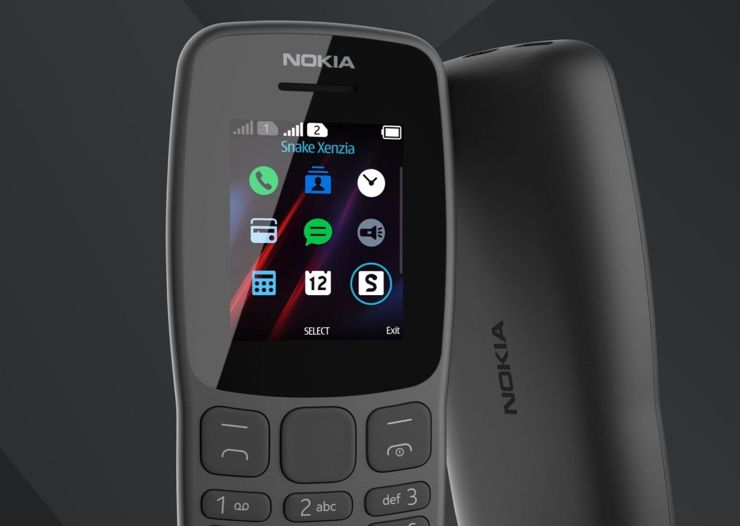 photo: Nokia
Nokia presented a new, simple phone - marked with number 106. Along with it, new colour versions of Nokia 230 debuted.
Probably not many of you remember, but there was once a model called Nokia 106. New - it's actually its development, with the addition of DualSIM and a new housing. The housing is streamlined, grey-black, with an island rubber keyboard and a QQVGA 1.8-inch screen. The phone has an MTK 6261D processor and 4 MB of RAM and the same memory space for data, which should be enough to store 2,000 contacts or 500 text messages. Nokia 106 2018 does not have a camera, but it received a battery with a capacity of 800 mAh, which according to the manufacturer is enough for 15.7 hours of talk time or 21 days of standby.
In the case of Nokia 230, there are two additional versions of the housing colour - called Light Gray and Dark Blue. Thus, there are four colours to choose from.