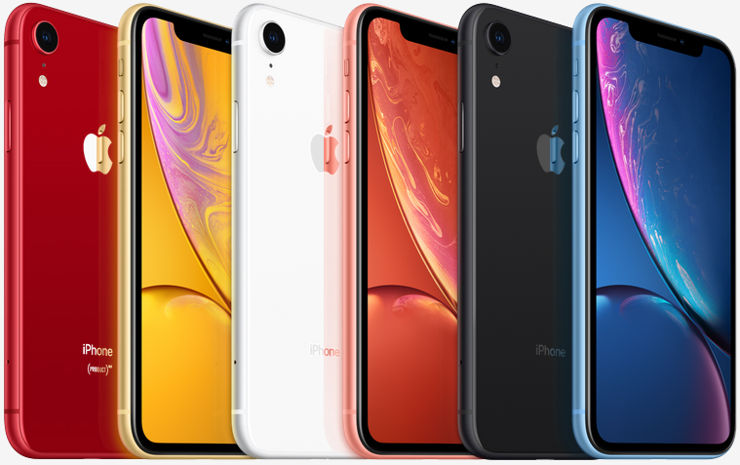 The latest Apple phones: iPhone XR, XS and XS Max are apparently not as popular as the producer expected. Or the company has overestimated the interest they will bring on the markets. According to the latest Wall Street Journal report, the company decided to reduce production orders for all three phones.
A few weeks ago, we learned that Apple reduced the production of the iPhone XR, because the demand did not meet expectations. According to the Wall Street Journal, this is a problem with all three new iPhones, and the impact may be a slowdown in the global sales of smartphones and weaker demand from Chinese buyers.
The report repeats previous claims that the production of the iPhone XR will be cut by one third, while the reduction of orders for the iPhone XS and XS Max will be lower. Many iPhone suppliers have lowered their quarterly profit forecasts after a large customer (almost certainly Apple) reduced orders. This applies to companies such as Lumentum, Oclaro, Cirrus Logic and Broadcom, and even Foxconn.
Something is definitely changing at Tim Cook's company. Recently Apple has announced that it will no longer inform how many devices it sells in each quarter, focusing on their growing revenues. But considering that Apple's revenues are the highest in history (especially the last record quarter), the producer will not feel too much cutting orders and reduced demand. But the company's suppliers - certainly yes.
Source Neowin