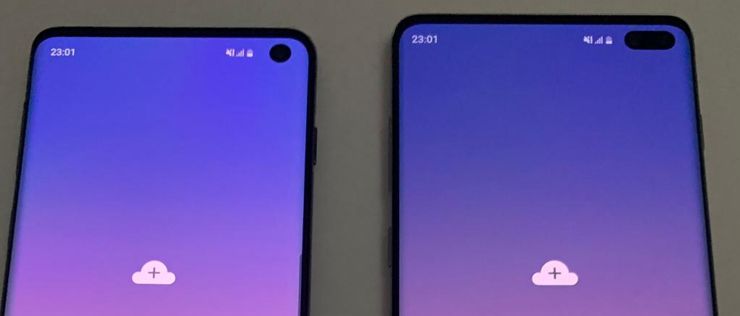 photo: AllAboutSamsung
The appearance of new Galaxy S models was only a matter of time. And here they are, a month before the launch. Will there be any more secrets?
The source service ensures authenticity of photos taken in almost studio quality. Photos - compared to previous ones - are really well taken and show a lot of details. You can see triple cameras, placed in a common, slightly protruding frame, along with a heart rate and LED diode. The layout of the buttons is classic, but at the back the fingerprint reader has disappeared. It is probably in the screen. It's also worth looking at the pearl colour Galaxy S10+.
We can also see that the appearance of the support frame has not been drastically modified, as well as the general outline of the housing. The loudspeaker's opening has adopted the style known from Galaxy Note, you can also see that there will still be a minijack. Of course, the holes for the front cameras in both screens are perfectly visible. The source points out that the immortalized logo of the start screen will change - it is for the time being prototypes.
Source AllAboutSamsung