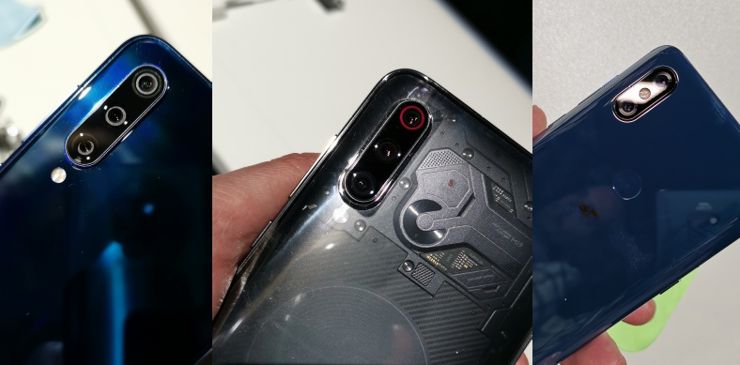 After the Xiaomi conference, we had the opportunity to watch new models that officially enter European markets. See how Mi Mix 3 5G, Mi 9 and Mi 9 SE looks live.
The product session starts with the first smartphone, which representatives of Xiaomi spoke during the conference - Mi Mix 3 5G model, which is to be the first commercially available smartphone that supports fifth generation networks. On the European market it will cost 599 euro.
---
Let's move to the smartphone, which premiered a few days ago - and is the flagship model of Xiaomi for 2019. Of course, it's about Mi 9, which at the conference was presented as a smartphone with high craftsmanship, with a perfect triple camera, ensuring high performance, fast wireless charging and an attractive price. It will cost 449 euro for the 6/64GB version and 499 euro for the 6/128GB version.
---
We also touched a model that was not discussed during the conference, but about which we wrote recently on the website - Mi 9 SE. See how a poorer version of the Chinese flagship looks live.
Source GSMchoice.com