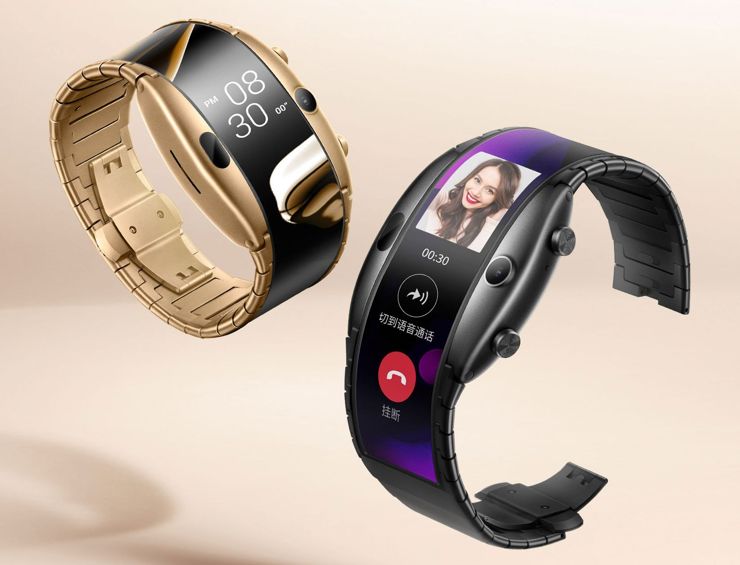 photo: Nubia
Do you remember the Nubia Alpha smartwatch-smartphone with a flexible screen that we raved at this year's MWC? Soon it will go on sale.
Nubia Alpha will go on sale in China on April 10, and the price of the device will depend on the selected colour variant. The model in subdued black will cost 3499 yuan, while the gold version will be 4499 yuan. After conversion, this will give 520 and 670 dollars respectively. The first buyers will get wireless headphones for free.
As a reminder: Nubia Alpha is a full-fledged smartphone in the form of a watch with a flexible 4-inch OLED screen and a specific interface based on Android. The device works on the basis of the Snapdragon Wear 2100 processor, a gigabyte of RAM and 8 GB of internal memory, drawing power from a 500 mAh battery. The equipment is completed by a 5-megapixel camera with a lens with a f/2.2 aperture, and how it works and looks, you can see in our video (from the 3rd minute):
Source Nubia; viewed: 413 times.