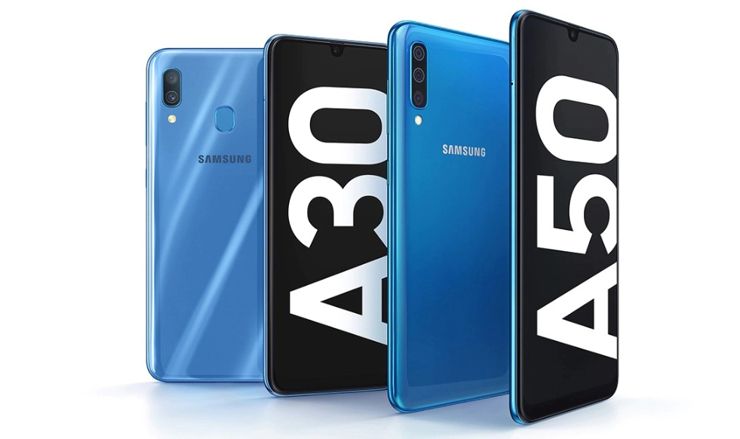 And now instead of Galaxy J, we will have the Galaxy A series, which will include already released on the market Galaxy A10, A20, A30, A50 and A70, along with another representative of the new series, which will appear on April 10 - of course, Samsung Galaxy A90.
On YouTube, Samsung announced that "Galaxy J is now Galaxy A". One series absorbed the other, or maybe rather integrated with it ... It seems a good step for the Korean manufacturer. In this way, budget models will gain some prestige of medium-shelf devices, and this may translate into higher sales and more effective fight with Chinese producers, primarily Xiaomi.
Source Notebookcheck; viewed: 357 times.