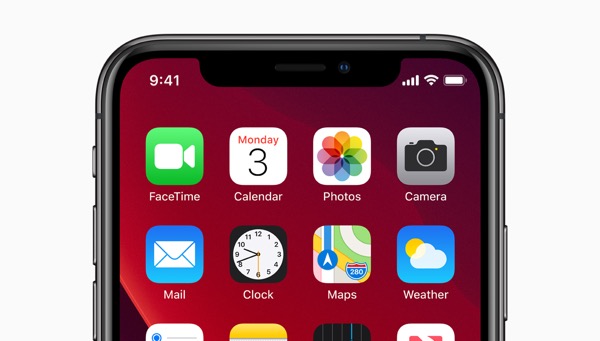 photo: Apple
In the US, the Apple WWDC 2019 conference ended, during which new versions of systems for mobile devices and smartwatches were announced.
The most striking novelty in the watchOS watch system are the new envelopes designs. But this is not the only change - new applications have appeared, including a recorder, an extensive calculator, and audiobook service. An important change is the partial independence of the watch from the iPhone. Now, watches can have their own applications that work independently of those on the phone. Watch also gains a separate store with the possibility of direct download, bypassing the phone. The pro-health application was also expanded, adding, among others, ambient noise measurement.
There was also presented is a new version of the smartphone system - iOS 13. The system, of course, is to work faster than the previous version. Unlocking Face ID will take 30% less time and applications will start faster. Application files are to be halved - and even more so. In addition, a solution was implemented to facilitate logging in many places - Sign in with Apple - similar to logging in with Google or Facebook. Apple also gives the possibility of masking the e-mail address and Face ID authentication. The new system is also a series of small improvements - we can see them in "Reminders", maps, galleries or Safari, and the keyboard will appear with gestures. In iOS, the most noticeable novelty, however, will be the dark interface theme, increasing the energy efficiency of OLED screens, because everywhere where it was possible, full black, no gray was used.
Source Apple