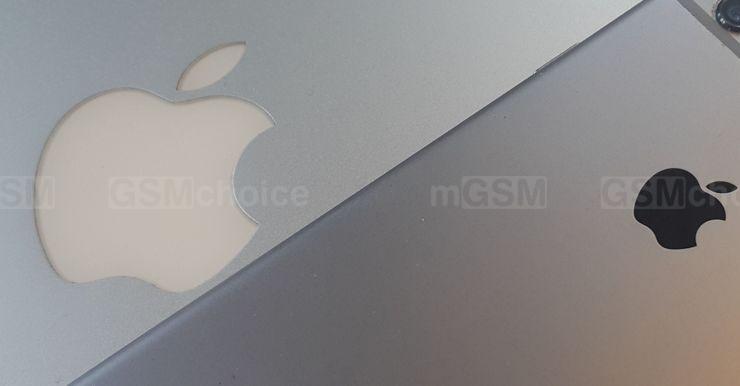 photo: Adam Łukowski/GSMchoice.com
A popular analyst from TF Securities, Ming-Chi Kuo, specializing in "predicting" the future of Apple, shared his predictions about the notches in the iPhone screens.
According to Ming-Chi Kuo, we have to wait for the iPhone with a full screen, without notches until 2021. Then Apple will present the generation of smartphones without an annoying notch in the screen, switching to the Touch ID fingerprint reader and the TrueDepth front camera hidden under the display. Kuo refers here to another report prepared by Credit Suisse at MWC Shanghai, according to which Apple display suppliers are working on these technologies. By 2021, they should already achieve a level of refinement appropriate to find application in Apple phones.
Until then, in the next year's generation of Apple smartphones, we can expect to reduce the notch to a bit more reasonable size - but we should not count on its disappearance. Indirectly, this suggests that this year's iPhone notch will remain more or less the same size. In turn, the hint about the appearance of the 2021 on-screen finger reader seems to authenticate the recent rumour about the design of a cheaper iPhone for the Chinese market, which would just use a screen sensor. In addition, Ming-Chi Kuo predicts that in the 2020 generation there will be used 7-element lens in the main camera at the back ...
Source MyDrivers