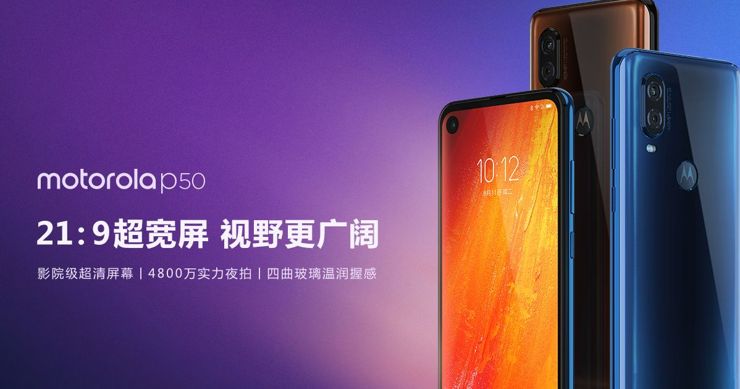 photo: Motorola
Motorola P50 debuted in China – it's the local variant of Motorola One Vision known to us.
Actually, there is no point in dwelling on the specification. In addition to the supported range of the network, the specification of the Chinese Motorola P50 is practically no different than the one we know from Motorola One Vision. The most important change is that in China, the smartphone has 6 GB of RAM, and "our" version, or One Vision, has only 4 GB. Well, this is not the first time that a more powerful version of the smartphone is available on the Chinese market than in Europe.
Interestingly, the price of Motorola P50 (2499 yuan) is higher after conversion (365 USD) than the almost identical model sold in Europe. The only argument for the purchase of the Chinese Motorola P50 would be a larger RAM that would make this construction even better. But unfortunately - look in the source link and check what network ranges the P50 supports...
Do you think about this Motorola at all - find out from our review:

Source Motorola