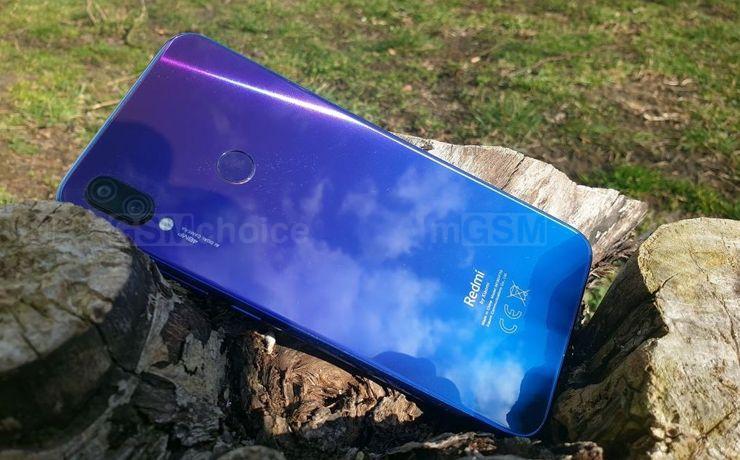 photo: Adam Łukowski/GSMchoice.com
Redmi Note 7 (which review you can read here) turned out to be quite a hit. According to the latest rumours, the successor is coming.
The fact that the model, well-received by the market, will get a successor, is certain. The question is when will it happen? It seems that this may happen soon - Wang Teng, Xiaomi's product manager, in a discussion on Weibo, said that in August the company is planning an important event. He did not say what kind of model he was talking about - but it's quite possible that we're talking about the successor of Redmi Note 7. Some time ago, a preview of a Redmi smartphone with a 64 megapixel camera appeared. Considering that Redmi Note 7 was the first model of the brand with 48 Mpx camera - it seems quite logical to continue this trend in Note 8. Will it actually be - we will see the next month.
Source Gizchina