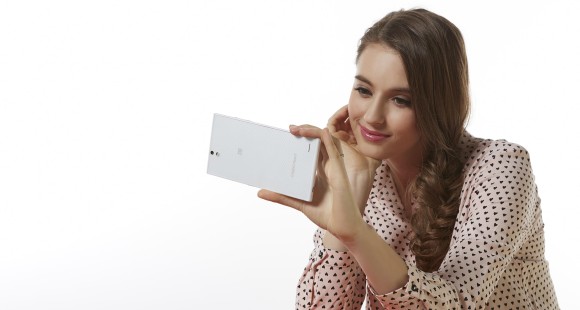 photo: ZTE
ZTE will showcase a number of new products at the Mobile World Congress in Barcelona in February. ZTE is preparing the release of both new smartphones, as well as other devices. In Barcelona there will have its launch ZTE Grand Memo II LTE and the model ZTE Open C running Firefox OS 1.3.
"This year, we are looking to work even more closely with our customers worldwide to develop the products they want and deliver a superior customer experience. They have told us that they want ever more innovative and high-performance products, so at MWC 2014 we are delivering this with the launch of two new high-profile devices, the ultra slim Grand Memo II LTE with 6 inch screen and the ZTE Open C in partnership with Mozilla and Telefonica. We expect 2014 to be our strongest year yet – and we're putting our customers at the heart of everything we do to help us achieve that" - said Adam Zeng, CEO of ZTE Mobile Devices and Executive Vice President of ZTE Corporation. ZTE will also show for the first time in Europe, its flagship smartphone models: ZTE Grand S II, a popular series of ZTE Blade and line of Nubia in two new scenes ZTE Nubia 5S and ZTE Nubia 5S mini.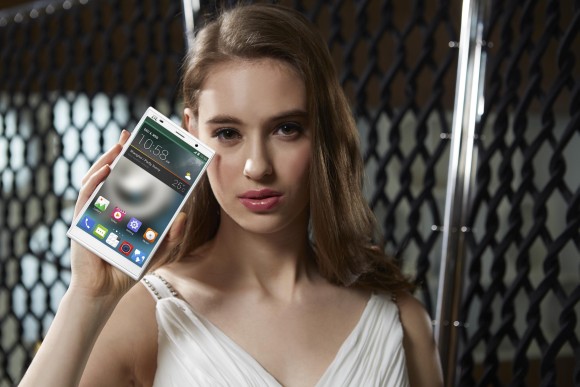 ZTE Grand Memo II
photo: ZTE
In addition, ZTE as a provider of technology solutions will demonstrate in Barcelona not only smartphones. At the fair there will also appear award winning ZTE Projector Hotspot (mini projector and a hotspot in one) and the watch ZTE Grand Watch. In addition, a new user interface MiFavor 2.3 prepared for smartphones running Firefox OS 1.3. will also have its launch.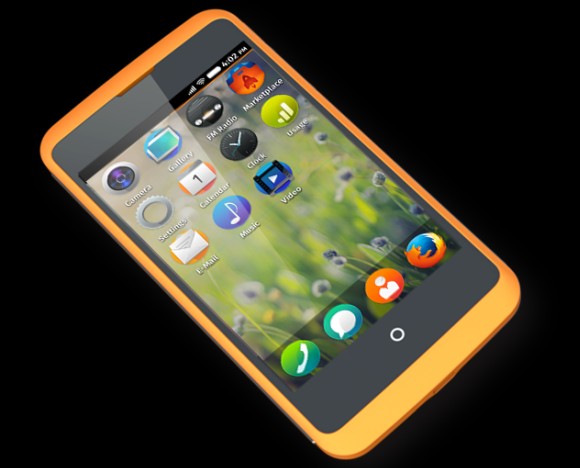 ZTE OPEN C
photo: ZTE
Source The manufacturer