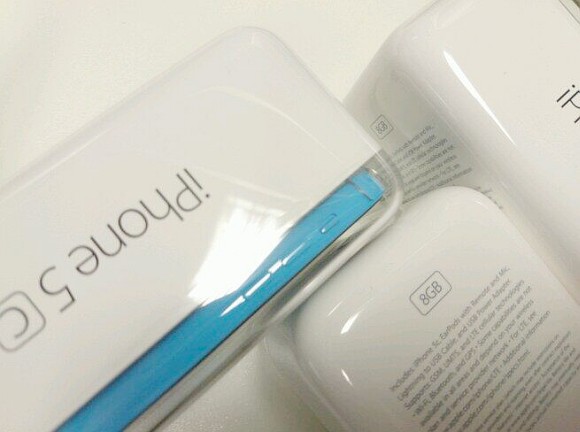 photo: ViziLeaks
iPhone 5C sells far below expectations. iPhone 5 packaged in plastic was supposed to be a model for buyers who like to colour covers and it turned out to be a dud. Apple is trying to resuscitate it, introducing a cheaper version with 8GB.
The model with smaller memory is to be about 60 euro cheaper - but will it convince buyers to reach for it? I'm afraid not - at least as long as iPhone 4S with the same capacity drive will remain in the offer. Buyers looking for a new iPhone at a reasonable price rather reach for the cheapest model, while those who spend more, rather choose the 5S model or will wait a few months for the next generation, which - according to unofficial information – is to be more revolutionary than the currently offered.
I do not think that the price reduction, combined unfortunately with limited amount of space for files could dramatically affect sales results of 5C. Costing about € 500, this model is still not in the role for of iPhone for cost-conscious and colored plastic housing is not what will attract fans of Apple. Unless a miracle happens and the price will come down to more reasonable levels... It seems more likely to me, however, the ultimate "killing" of iPhone 4S. If it disappeared, less wealthy Apple fans will not have a choice. This version seems to confirm again the leak, talking about iPad 2, in the role of the cheapest tablet of a company soon will be changed by the 4th generation model after a small facelift, featuring Lightning port.
Source Electronista