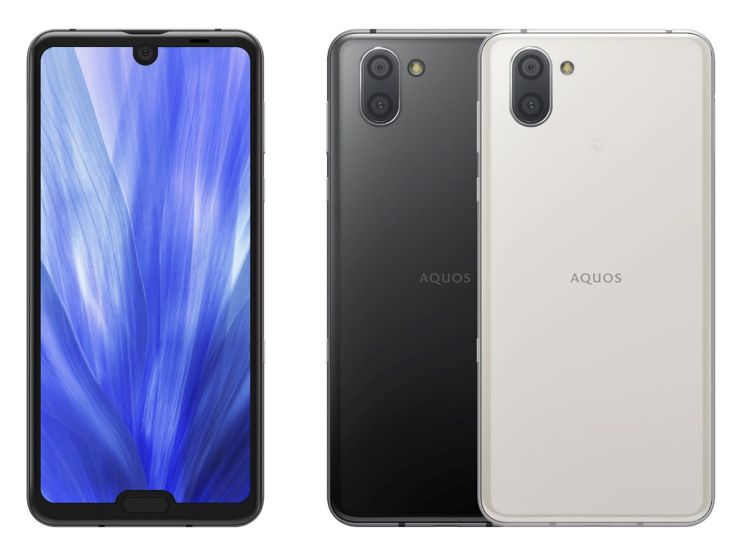 photo: Sharp
Sharp Aquos R3 is the second in the world - after Aquos R2 Compact - smartphone with two notches. Incidentally - Sharp is responsible for both models.
I don't know what led the designers of this solution, but it is certainly original. The lower, additional notch is not just a stylization element - it has a classic, fingerprint reader. Does this phone stand out with something else?
Sharp Aquos R3 has a 6.2-inch IGZO display with a resolution of 3120x1440 pixels and a 120 Hz refresh rate, with support for HDR10. In the top notch above the screen there is a 16.3-megapixel selfie camera, while the back is a dual camera, with a main 12.2 Mpx sensor and f/1.7 lens and a 20-megapixel auxiliary lens with a wide-angle lens f/2.4 with field of view 125 degrees.
Sharp Aquos R3 uses the Snapdragon 855 processor, supported by 6 GB of RAM and 128 GB of internal memory. Power is provided by a 3200 mAh battery with fast 11 W wireless charging.
Source Sharp