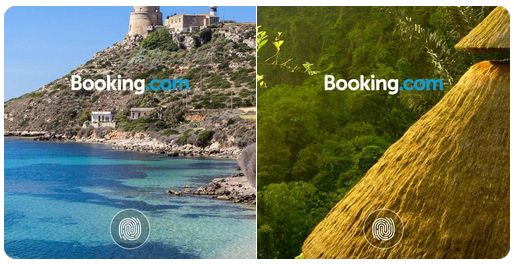 photo: @pila3d via Twitter
In the last hours there have been reports that some smartphones started displaying advertisements in some Huawei smartphones. Actually, it's nothing scary, but just before the debut of the Hongmeng company system, such a move is quite risky...
Reports about advertisements displayed on the interface wallpapers of some Huawei models come from various parts of the world. Fortunately, the problem seems to be quite limited. It applies only to certain models (P30 Pro, P20, P20 Lite, P20 Pro and Honor 10) and only available to users who use the "Featured by Huawei" feature, displaying random views as wallpaper. There are also reports about advertisements appearing after entering the store with applications branded by Huawei. And of course - users complain, although probably including the use of these functions, agreed with the rules, in which there is a certain record allowing such marketing activities.
Complaining is not a bad thing, like placing ads on the interface by the manufacturer - after all, not only Huawei does that ... In my humble opinion, such action in the face of starting their own Huawei system is a bit risky. Users can get (quite right) suspicions that the Chinese company's own system will be packed with ads even more strongly, if only as in the case of MIUI from Xiaomi. And this can mean that already at the time of the debut many buyers will approach the Hongmeng system with considerable reserve. And although I belong to users who do not interfere with advertising, I understand that it does not suit everyone - especially when they buy a phone in free sale, without operator discounts.
Speaking of the Huawei system, I am in a hurry to report that the company has applied to the World Intellectual Property Organization (WIPO) to register the Hongmeng trademark. The reservation is to apply to Australia, Canada, Cambodia, Indonesia, India, Mexico, Spain, Switzerland, Thailand and the European Union. Previously, the same mark was registered in China.
Source JD Reuters, AndroidPolice and Twitter @p