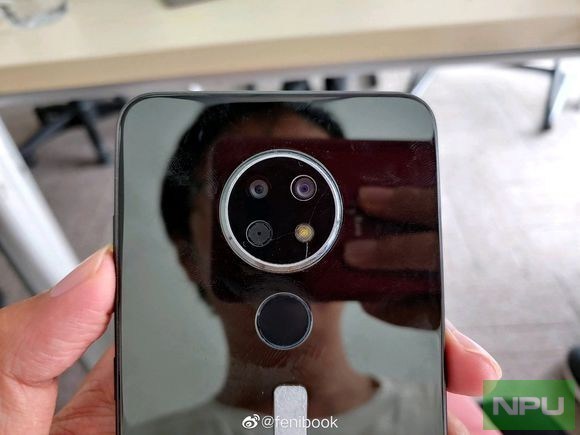 photo: NokiaPowerUser
Straight from China came news of the new Nokia model, bearing the designation TA-1198. "Spy" pictures reveal a lot of information about this model.
Unfortunately, for now, it is impossible to say what name the model shown in the pictures will receive. It may be Nokia 5.2 or 6.2 - but this is just a hypothesis. Photos clearly indicate that the smartphone has a triple camera at the back and a screen with a fairly wide bezel and a droplet notch at the front. A curiosity is the round frame of the camera, instantly associated with Motorola's smartphones.
Further photos indicate that the TA-1198 heart is the Snapdragon 660 processor, and the screen has a resolution of 2340x1080 pixels and a density of 410 ppi. You can also see the battery capacity - 3500 mAh - and the resolution of the main camera - 48 megapixels - and it is probably a camera with a quad bayer matrix, allowing you to connect adjacent pixels into one larger, finally giving 12-megapixel, but better-illuminated pictures. The camera interface also indicates that one of the additional lenses is wide-angle, so the last - as you can guess - will be used to blur the background. The mysterious phone also has a classic fingerprint reader and Android 9 system.
Source NokiaPowerUser