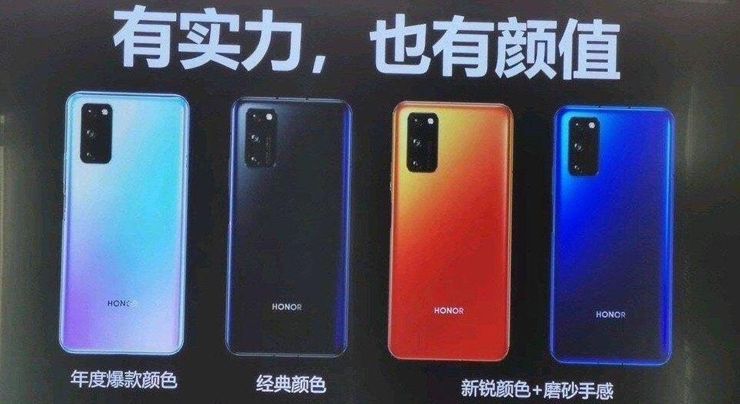 photo: Weibo
We already know the release date of the next Honor flagship. Honor V30 will be presented at the end of this month.
The graphics published on the Weibo website leave no doubt - the new Honor will be presented on November 26. Honor V30 5G will stand out with a double binocular hole in the screen for the front camera, it will also have an unusual, rectangular, but quite wide rear camera frame. The phone is expected to hit the market in four colours.
Unofficial photos of the phone's packaging reveal one more interesting detail - the Honor V series will now be called Vera - which probably comes from the Latin word for truth. We do not know, however, whether rebranding will cover all subsequent Honor V models ...