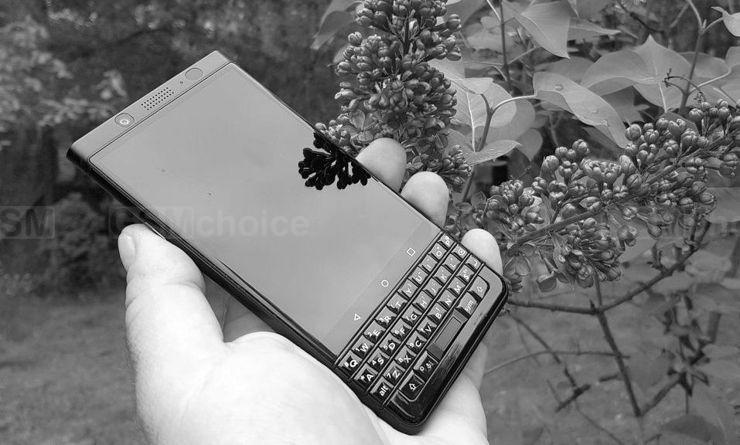 photo: Adam Łukowski/GSMchoice.com
BlackBerry fans in mourning. The holder of the rights to the iconic smartphone brand, TCL announces that it is finishing their production and development.
TCL announces via Twitter that it is ending sales of smartphones with the BlackBerry logo as of August 31, 2020. Support for devices sold so far will be maintained until the end of August 2022.
February 3, 2020
It seems that the Chinese group is not interested in continuing to use the iconic brand – in the announcement it was clearly indicated that it is the end of BlackBerry in the hands of TCL, but this does not mean that in the future no phone will appear with a blackberry logo: We regret to inform you that from August 31, 2020, TCL Communication will no longer sell BlackBerry branded mobile devices. TCL Communications has no further rights to design, manufacture or sell any new BlackBerry mobile devices.
The message also contains thanks to the fans of the brand, and finally gives a spark of hope: The future is bright for both TCL Communication and BlackBerry Limited, and we hope you'll continue to support both as we move ahead on our respective paths. This may mean that the recognized brand will be bought out by another group and after some time we will see another smartphone with keys... Privately - I'm not so optimistic. BlackBerry classic phones have become too niche to ensure good sales. However, I assume that the popular logo will find a buyer - the question is, will it still be a real BlackBerry...?
Source BlackBerry