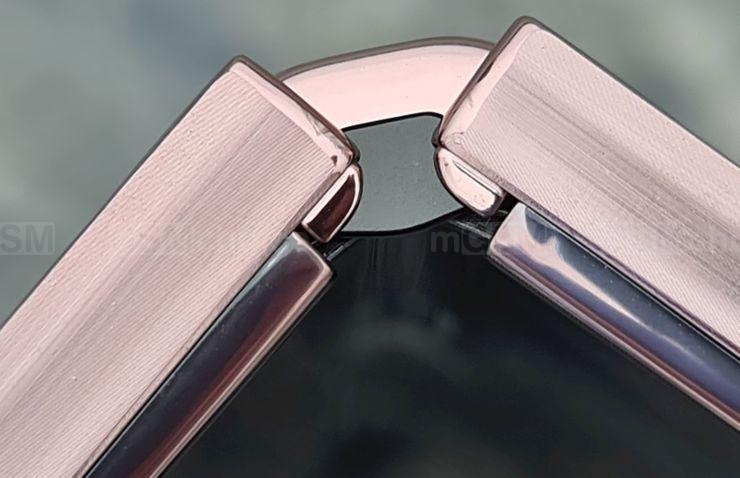 photo: Adam Łukowski/GSMchoice.com
Rumours about an Apple smartphone with a flexible display have been circulating on the web for months, but it is possible that something has finally changed. Apple orders samples of flexible screens.
Guess who will supply the screens for the prototype foldable iPhones? Samsung! The Korean manufacturer delivered Apple trial screens last year - and apparently the Cupertino company considered them good enough to be used in the iPhone. Even if only for a trial. Currently, Apple reportedly ordered even more test screens from Samsung, which could mark the entry of the folded iPhone into the prototyping phase.
The increase in the number of ordered displays suggests that the work has intensified and is headed for the final, i.e. the presentation of the Apple foldable device. Will it be a flap or a smartphone-tablet...? I bet the second option - although it could mean the death of the iPad Mini.
Source Macrumors