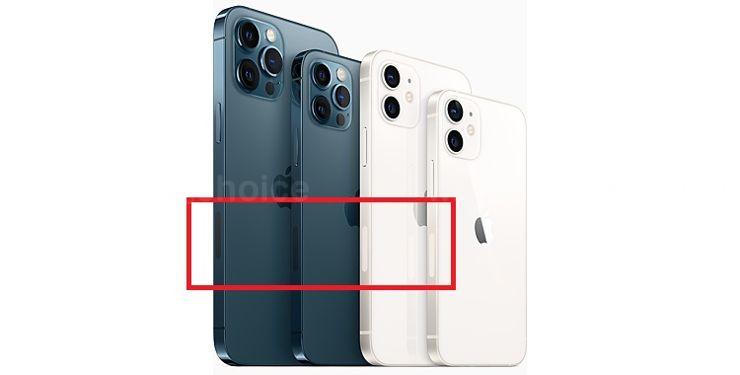 photo: Apple
The iPhone 12 model series brings a new styling, somewhat reminiscent of the models from years ago, but also has a small, new detail that initially escaped attention.
What is going on? On the right side of the housing there is a new element, previously not present in the iPhone. It is a small cut in the phone's metal frame, covered with a fixed, plastic plug. The element is located slightly below the power button, slightly resembling a SIM card tray. However, it is bigger than it.
When one of the editors of The Verge drew attention to it, various theories surfaced. According to one, the detail would be used to magnetically attach the Apple Pencil. The theory, however, quickly collapsed, because the iPhone screens do not support the stylus. The second theory is extremely convincing and probably accurate. The mysterious element is the cover of one of the phone's antennas.
It is probably a 5G antenna in the mmWave band. This band provides the highest transfer speed, but these waves have the shortest range and are susceptible to attenuation. Probably for this reason, the antenna has to be bigger - and it just couldn't be "fixed" with traditional stripes. Maybe Apple just "blows cold" so that the "antenna scandal" from years ago would not repeat itself. How is it really - knowing Apple - we will probably never know...
Source @reckless