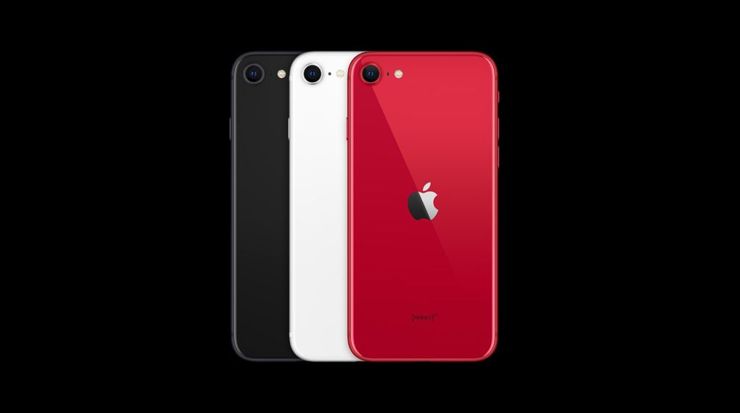 photo: Apple
Although in my opinion it is too early for such predictions, the popular analyst Ming-Chi Kuo shares his predictions about next year's iPhone SE.
According to Ming-Chi Kuo, the iPhone SE 2021 will not be released earlier than in the second half of next year. The analyst does not give the exact date, but he is sure that the smartphone will not appear until summer 2021. Unfortunately, the iPhone SE is said to grow. The screen is to be 6 inches, but you have to remember that the screen magnification does not have to translate directly into the dimensions of the phone. Maybe the frame will just narrow ...
iPhone SE 2021 should receive an Apple A13 Bionic processor and a 5G modem, there are also rumours of a new fingerprint reader. It would be on the side wall, like in the iPad Air. This fits in with the theory of enlarging the display - there might be no space under it for a reader.
And although Ming-Chi Kuo is very knowledgeable and usually has foresight goals, I suggest not becoming too attached to the above information. The only thing we can be sure of - is a slightly larger display - with almost unchanged dimensions of the smartphone housing. We will have to wait a good few months for the rest of the data.
Source 91mobiles