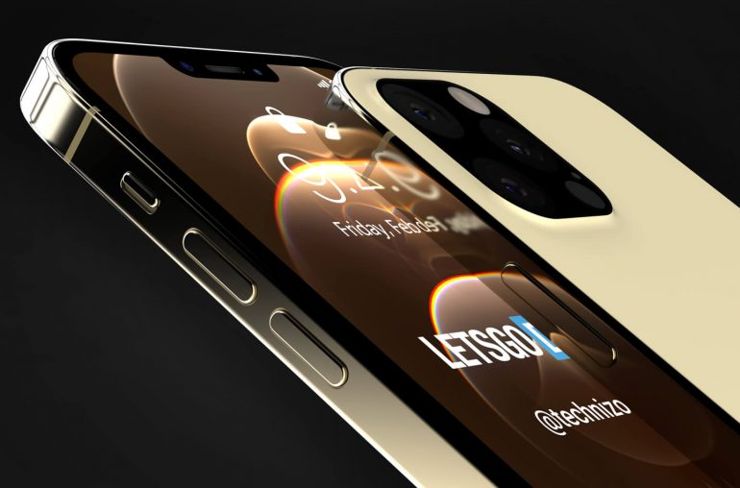 photo: LetsGoDigital
This question was asked by graphic designers cooperating with the Dutch website LetsGoDigital - and they prepared a set of renderings.
The graphics are based on previous leaks - and based on a forecast that shows relatively slight visual changes. According to the assumptions, the iPhone 13 Pro is to be slimmer than its predecessor, but have quite sharply outlined, flat sides of the housing. The back and the front will be covered with sheets of flat glass. The camera will be placed in a square, slightly protruding island, but the glass of its lenses will no longer protrude. The lenses will still have clear, quite wide frames, however.
The notch in the screen will be smaller - but still far too wide by modern standards. The charging socket will disappear from the iPhone - the phone will charge inductively or via the MagSafe connector. Interestingly, Apple will leave - according to the graphic designers' vision - mechanical buttons and a slot for a physical nanoSIM card. Whether the ideas of the artists were correct - we will find out at the end of summer at the earliest.
Source LetsGoDigital