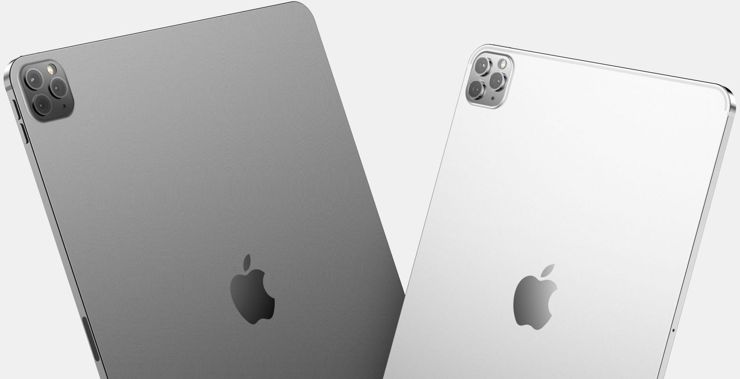 photo: iGeeksBlog
In spring 2020, Apple should introduce the new iPad Pro. There are several weeks to the launch, but today we can get acquainted with the appearance of new devices.
Of course, this is an unofficial acquaintance, because we admire iPads on unofficial graphics prepared by the OnLeaks leakster and graphic designers from iGeeksBlog. The appearance of iPads was recreated based on so far available information gathered by OnLeaks.
According to them, the iPad Pro for 2020 will be offered in two sizes - 11 and 12.9 inches. For now, only the dimensions of the smaller version are known - 248 x 178.6 x 5.9 mm - and they actually do not differ from the dimensions of the current version from 2018. Styling is also similar - the iPad Pro will retain a slim design with sharply accented sides of the casing. The rear camera will be changed, taken alive from the iPhone 11 Pro. It will be triple and placed in a characteristic frame with three "bulging" large lenses. The processor should also be the same - that is, the A13X - but probably too early to define the specification so firmly.
Source iGeeksBlog