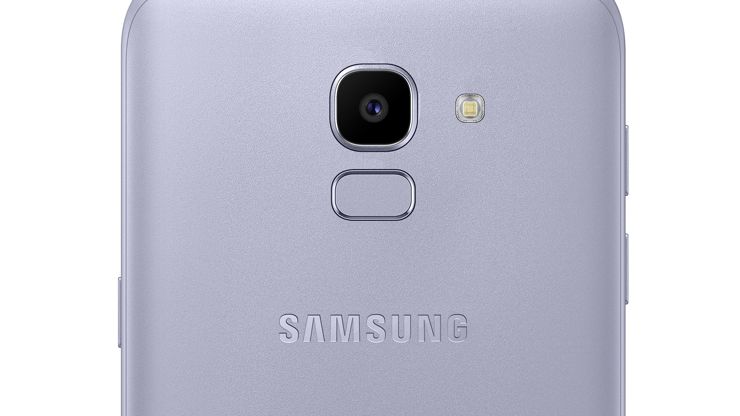 photo: Samsung
The XDA Developers website reports that Samsung is working on an enriched variant of the Galaxy J6 model and its twin, Galaxy On6.
The new model is to have the "Plus" entry in the name - we can therefore assume that it will be a better-equipped variant of the base models. Interestingly, the source of information suggests that plus phones will have the same screens as the basic versions - 5.6-inch HD+.
However, some changes are to take place in the interior. Instead of the Exynos 7870, the Snapdragon 450 processor will be used, and the battery capacity will increase from 3000 to 4350 mAh. Nothing is known about the memory configuration yet, but almost certainly J6+ and On6+ will receive double cameras on the back. The rest of the specification is to be the same as in Galaxy J6 and Galaxy On6.
The date of the launch of both models is not yet known, but - similarly to Galaxy J6 and Galaxy On6 - the first will go to worldwide distribution, while the second will be offered instead of it on selected markets, e.g. in India.
Source XDA Developers