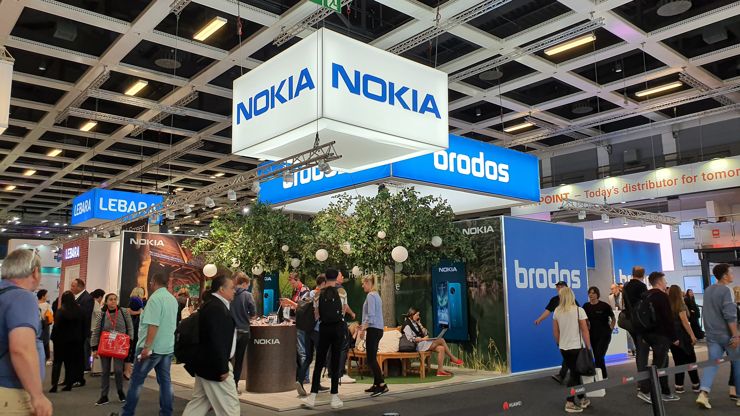 At the yesterday's press conference, HMD Global presented new products from Nokia, today we went to watch them live. We would like to remind you that the new smartphone models were shown, but more classics were refreshed...
Nokia 6.2 and 7.3 are new mid-shelf offers from HMD. 6.2 debuts with three cameras, a 6.3-inch screen, Snapdragon 636 and 3 or 4 GB of RAM. Depending on the specifications, this model will cost 199 or 249 euro. Nokia 7.2 is distinguished by the Zeiss optics and 48-megapixel camera. The smartphone is also nice, handy and supposedly durable. It is powered by Snapdragon 660, supported by 4 or 6 GB of RAM and 64 or 128 GB of internal memory. The price starts from 249 euro.
Among the models that HMD decided to refresh after many years, was the Nokia 110 model, Nokia 2720 Flip (a clamshell supporting LTE) and the durable and resistant Nokia 800 Tough model. Do we foretell commercial success? Probably not. But they can find their niche and appeal to people for whom Nokia was synonymous with a mobile phone many years ago.
More on the topic of Nokia's fairs launches:
Source GSMchoice.com