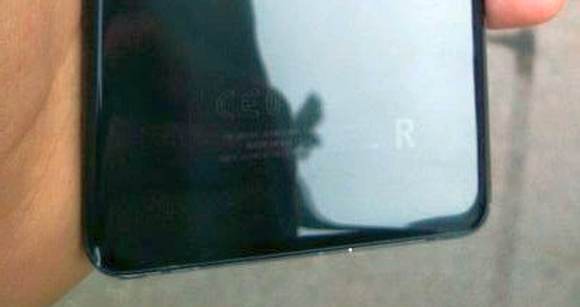 photo: DroidHolic
Do you wonder how the refurbished Samsung Galaxy Note 7 which is to be sold soon looks like? You do not have to do this anymore - we have pictures.
Not to bore you – the refurbished Galaxy Note 7 looks just like the original. The only detail that distinguishes it from the unlucky models is the small R on the back panel - next to the certification marks and model designations. Another difference is not seen - it is a battery with a capacity reduced from 3500 to 3200 mAh.
However, we do not have full confidence as to the truthfulness of the published photos. According to some information, the improved version of Galaxy Note 7 is supposed to be named Galaxy Note FE, from "Fandom Edition". This is no way to the mark on the casing, but it does not have to be like the name of the phone - just enough to distinguish a copy from a new series. There is still a question of availability. Renewed Note 7 is expected to be available primarily in Korea. The list of other markets it will hit is unknown.
Source DroidHolic